New York City office coffee is broken. We're here to fix it.
Get two weeks of coffee – on us!
The Break Coffee solution.
Finally, high-quality coffee meets unparalleled customer service in New York City.
Office perks are more important than ever – Break Coffee New York City saw the immediate need for a change in office coffee culture.
On-site, barista-quality coffee saves your employees hundreds of dollars, and your company hours of wasted time, by eliminating the need for coffee runs.
Try us out risk-free with a
two-week trial
.
Unlike the competition, Break Coffee operates without contracts. You have the power to make us earn your business every month.
100% Arabica beans from Papua New Guinea, Brazil, and Colombia are roasted in U.S. and delivered directly to your office.
We commit to sustainability by exclusively installing premium whole bean machines that use real milk, not powdered.
Get a taste of the best cup of coffee in New York City.
Your New York City concierge team.
"Break Coffee simply transplants the café experience into the workplace through state of the art espresso coffee machines and a proprietary coffee blend exclusive to our clients only."
"Our staff is extremely happy with the recently installed Break Coffee machine. I had been searching for quite a while for a coffee machine that would meet all our requirements and your weekly servicing to make sure everything is up to standard is greatly appreciated as well."
MaryAnne Decaro, Facilities Manager, Westpac New York
Elevate your coffee break with convenient, café-quality coffee – at no cost to you.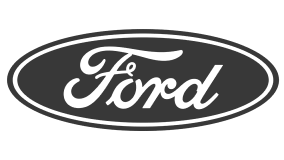 Voted in the top 20 franchises of 2019 by FranchiseHelp.